Claudio Puglia
Sometimes, we like to associate a man to a word that represents him, which tell us who he really is.
For Claudio Puglia, it would be Italian gourmet restaurant, obviously…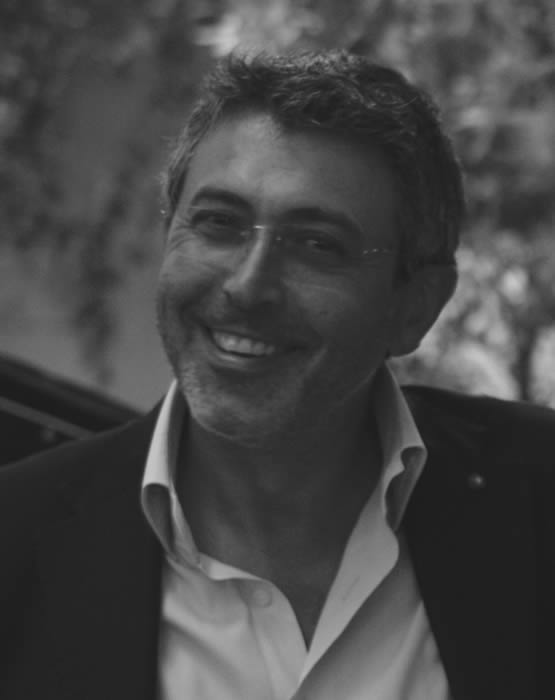 1980
1980
Un chef
Opening an Italian restaurant, sharing the treasures of a transalpine gastronomy which exist indeed and too often unknown: it was the wish of Claudio when he arrived in France in the late 1980s.
Young enthusiastic Italian Chef, full of recipe ideas and with the desire to invent new ones…Fortuna audaces juvat, as the Romans said. Claudio has endorsed this beautiful promise. Because fortune favors the brave, he opened the first Italian restaurant in Levallois-Perret, called La Petite Romantica.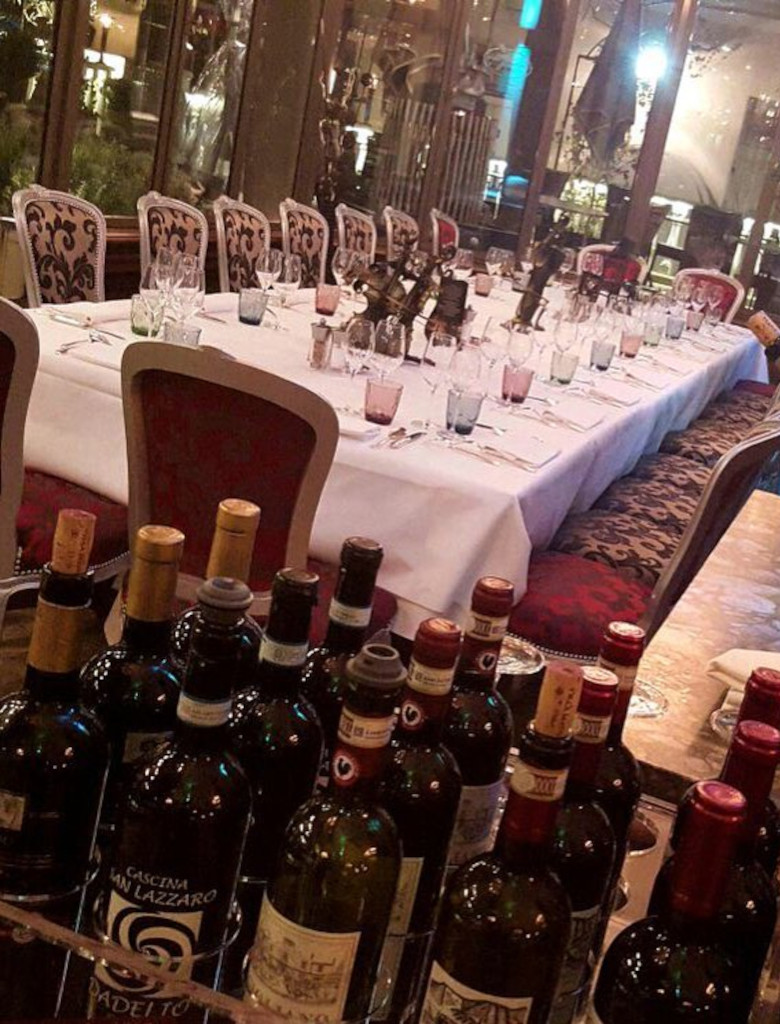 1990
1990
The beginning of the adventure
And, then begin the adventure of La Romantica. In 1990, he bought a business in a backyard, close to the town of Clichy town hall. A fireplace, a veranda, a garden… What could be more banal? Our Chef shaped a secure and intimate place, away from the noise of the city, peaceful and entirely dedicated to the pleasure of good food. In 2012, the backyard is redesigned to be more refined, more Italian and more comfortable with a Roman or Florentine terrace with plants, green wall, fountains and a garden which remind us this beautiful film by Ettore Scola, La terrazza.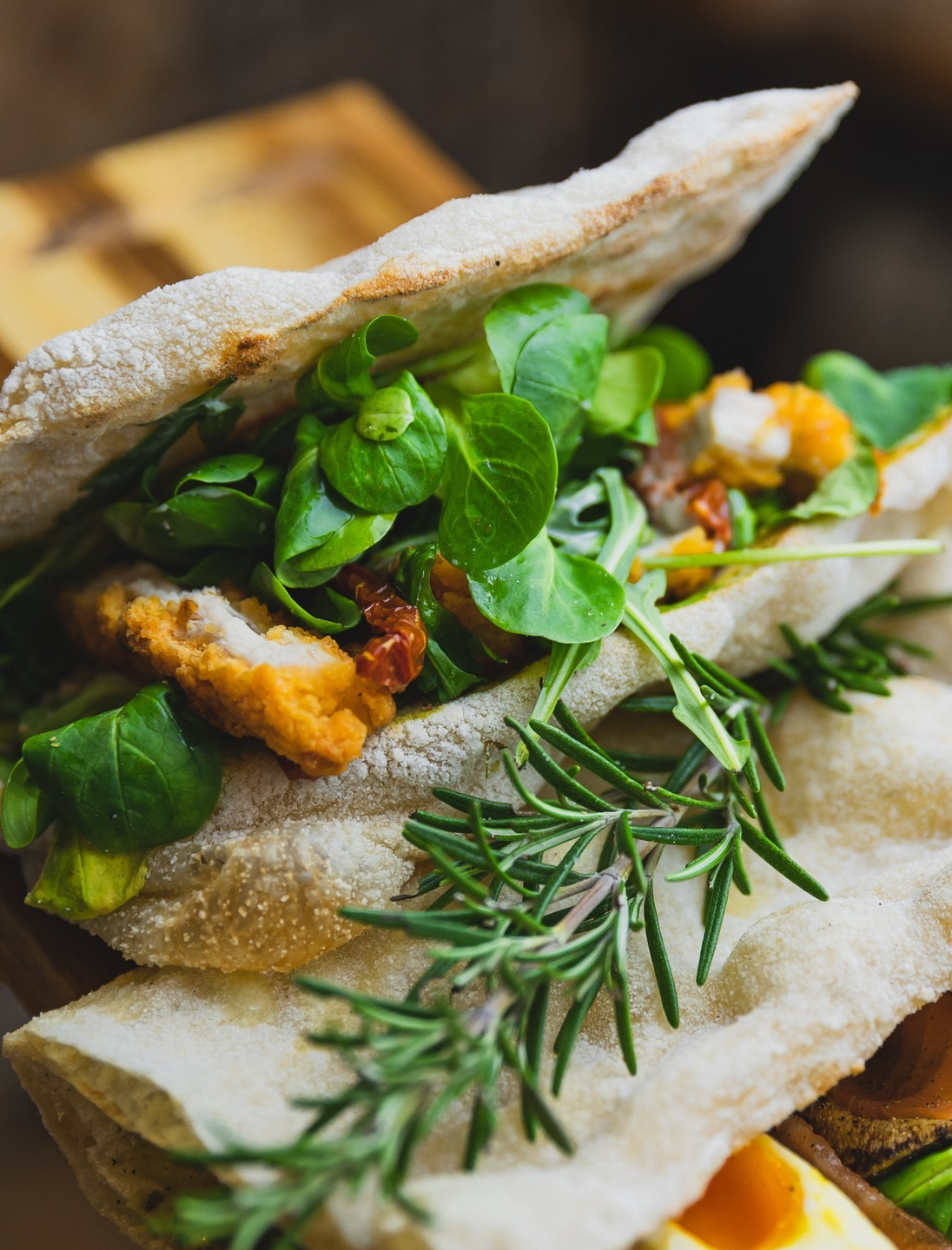 2005
2005
Bistronomy
Over the years, Claudio forge his temperament. He stays creative, which is rare in this profession, especially when you become an entrepreneur. As the story continues, he elaborated the idea to create Italian « gastronomic pubs » restaurants offering a cuisine always elaborated with simple products than those from La Romantica. So today, there are four Romantica Caffè restaurants: three in Paris and one in Neuilly-sur-Seine.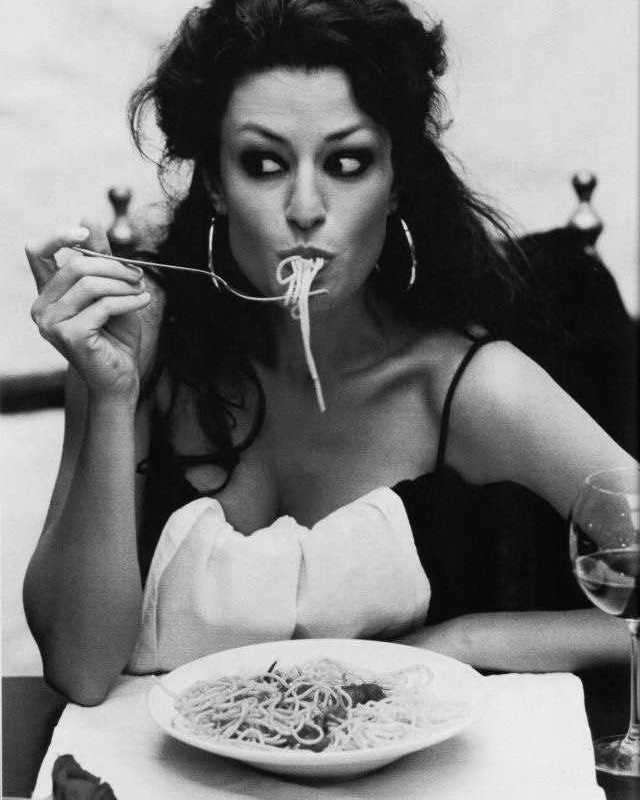 2015
2015
The passion for essence
Imaginative and thus ambitious,it is obvious. Passionnated, that is the least we can do. To be convinced, all you need is to listen Claudio Puglia about the quality of his products that small Italian producers deliver to him daily. And, when he talks about this creative cuisine in which he eliminated butter to enhance the olive culture, we consequently know what the words Italian gourmet restaurant really mean.